ONLINE GIVING
Give a single gift, or schedule recurring donations using your checking account, debit, or credit card.
Payments are processed through PayPal. You will be redirected to the PayPal website to complete your transaction.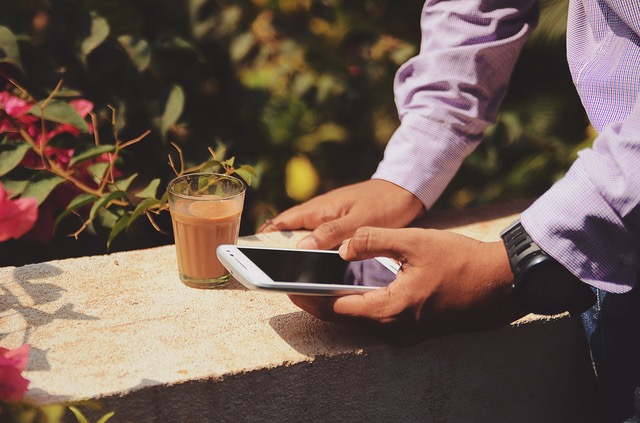 TEXT-TO-GIVE
Send a text to 289-50 using one of the keywords below, followed by the amount you want to give.
The keywords are:
"JRCT" for Tithe

"JRCO" for Offering

"JRCBUILD" for Building Fund